Reliable, experienced
and transparent.
Parcel, pallet or full cargo, whether you need road transport, rail transport, or both, our land shipping solutions will get your shipments wherever they need to be. It doesn't matter if you need a single parcel shipment or want us to manage your entire surface supply chain, our experienced team is always at your disposal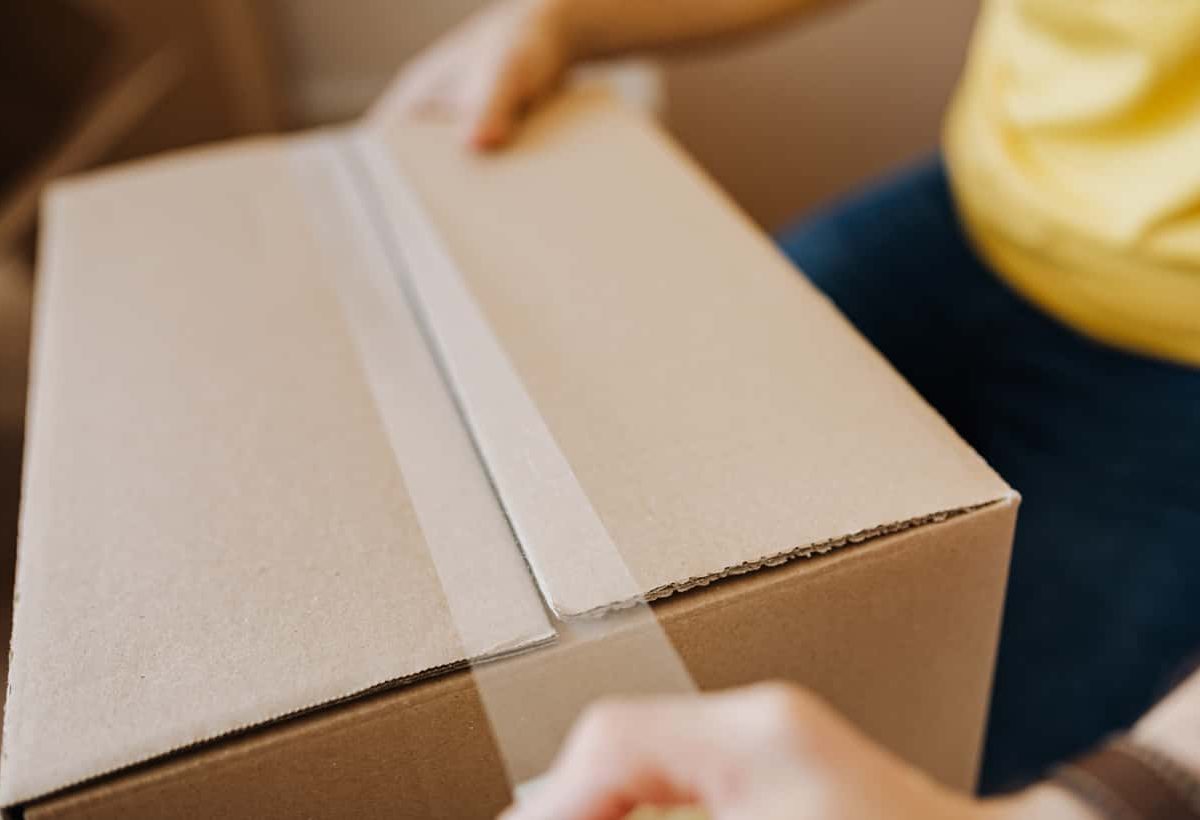 No matter what size is your shipment, with one call, we collect your shipment and deliver it to the final point as door-to-door.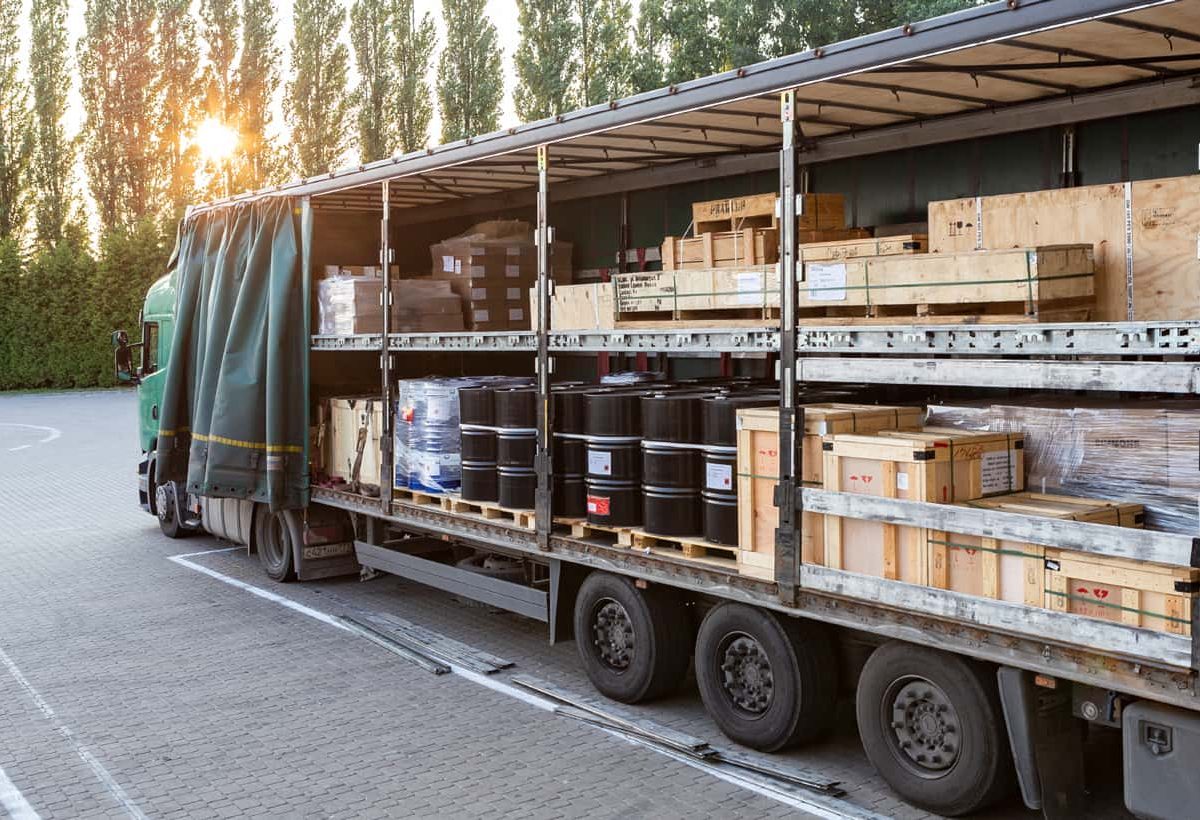 Door-to-door shipping means reliable forwarding of groupage shipments, fast, easy and safe.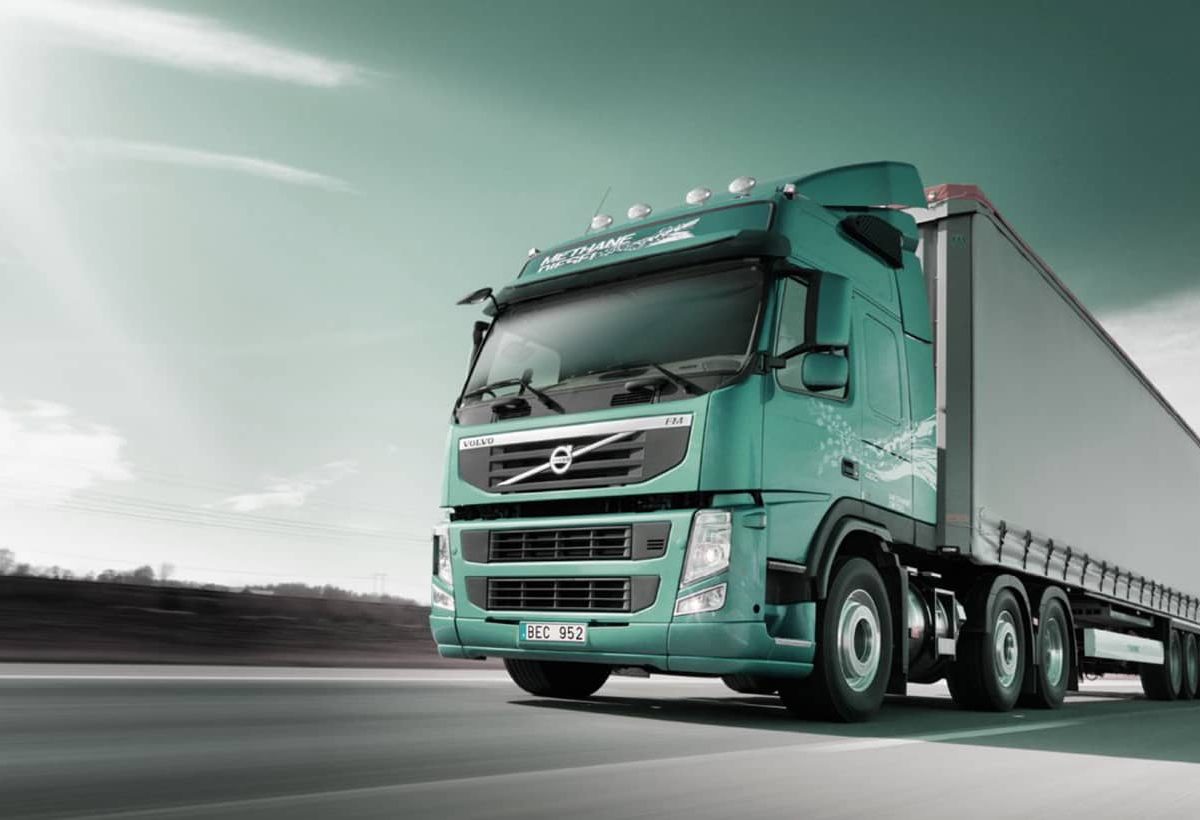 Direct deliveries via road transportation without reloading or terminal handling as door-to-door.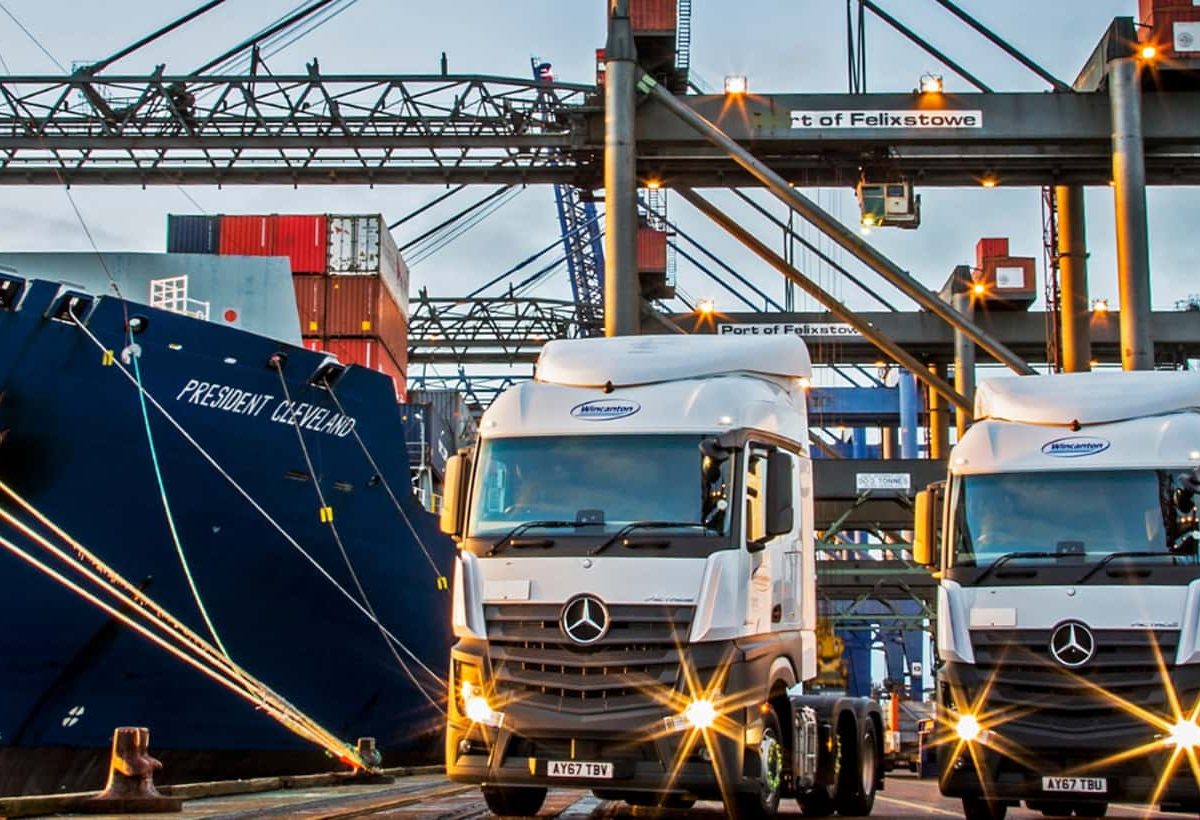 Whether you need the fastest delivery or the most economical transportation, heavy cargo or special delivery, we are combining the optimal transportation modes for the best.
Most suitable customs clearance solutions fastest and up to date.
Low cost and add-value storage solutions for your cargo for any commodities.
Extended coverage and best insurance conditions to protect your shipment.
Let's Collaborate
Ready to
work with us?