Innovated and optimal combination
tailored just for you.
In today's world, a logistics partner must be a strong team member of its client in order to ensure fully understood needs, obstacles and challenges. We are powerful because our logistics team knows it well. End-to-end supply chain optimization allows clients to reduce inventories, lower distribution costs and on-time-in-full performance delivery.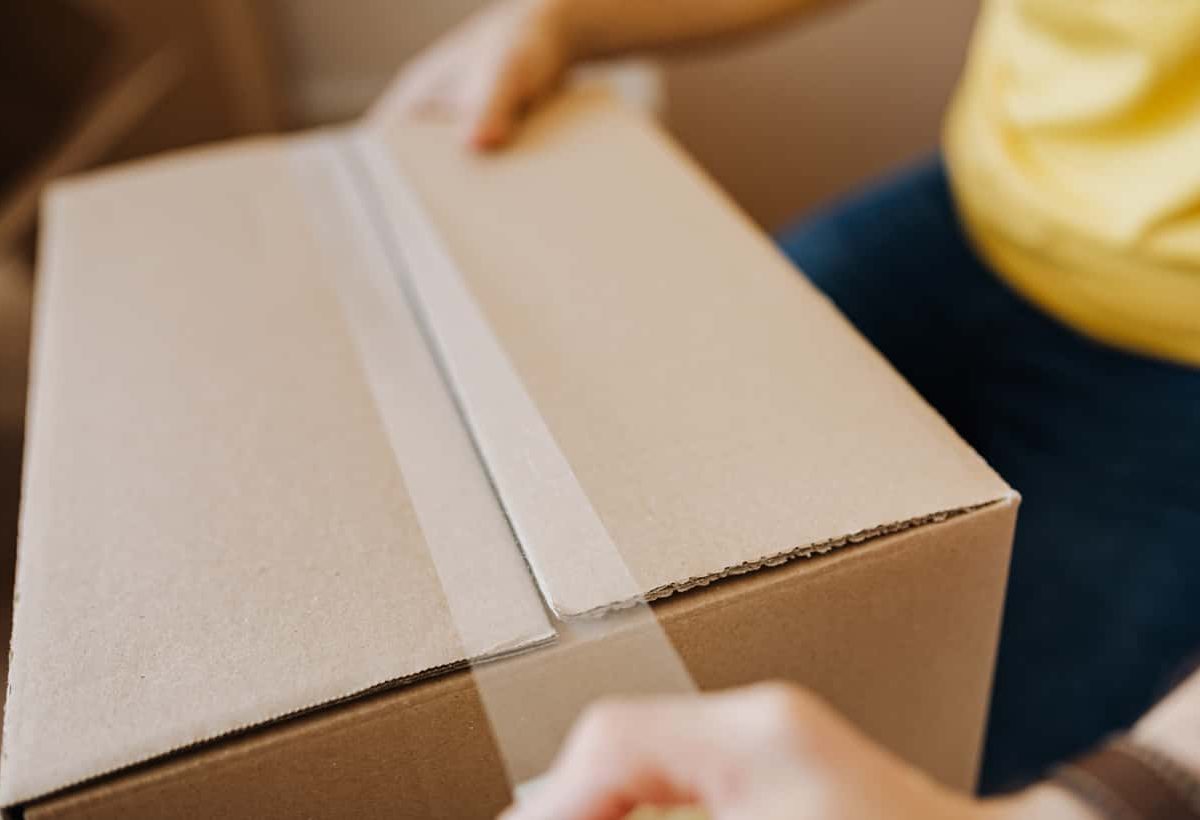 No matter what size is your shipment, with one call, we collect your shipment and deliver it to the final point as door-to-door.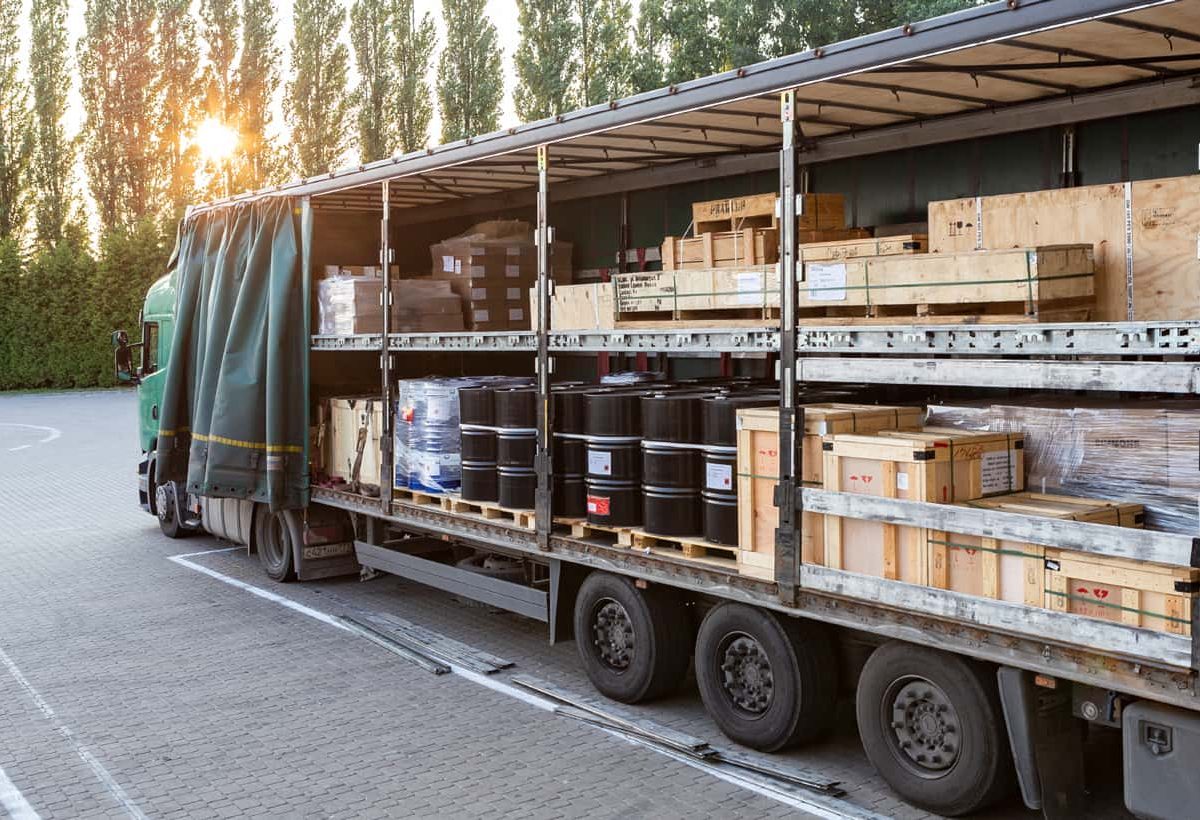 Door-to-door  shipping: reliable forwarding of groupage shipments, fast, easy and safe.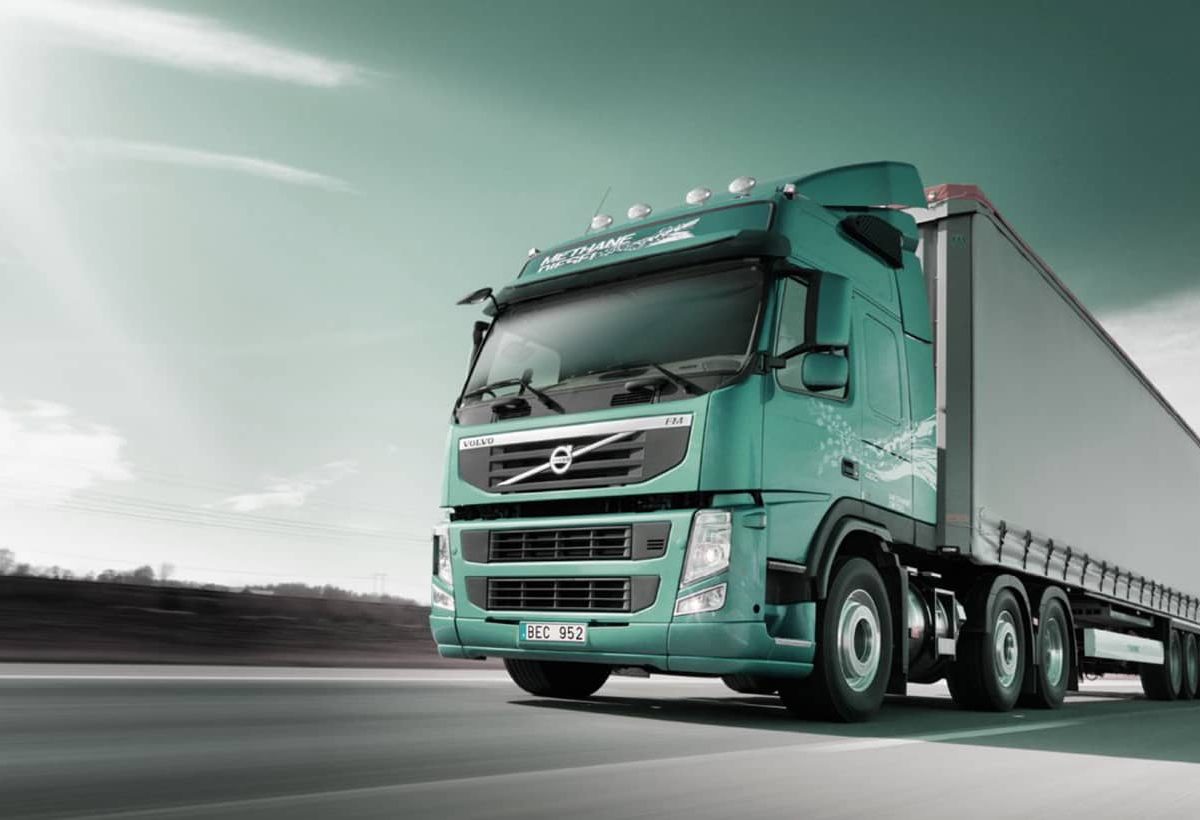 Direct deliveries via road transportation without reloading or terminal handling as door-to-door.
Most suitable customs clearance solutions fastest and up to date.
Low cost and add-value storage solutions for your cargo for any commodities.
Extended coverage and best insurance conditions to protect your shipment.
Let's Collaborate
Ready to
work with us?