Most efficient connections,
cost effective solutions.
Whether your cargo is heavy duty operaton cables to be used in production plant or tomatoes from the farm that needs climate controlled transportation, our experienced team will guide you in assisting the supply chain the most effective, fastest and cost effective way.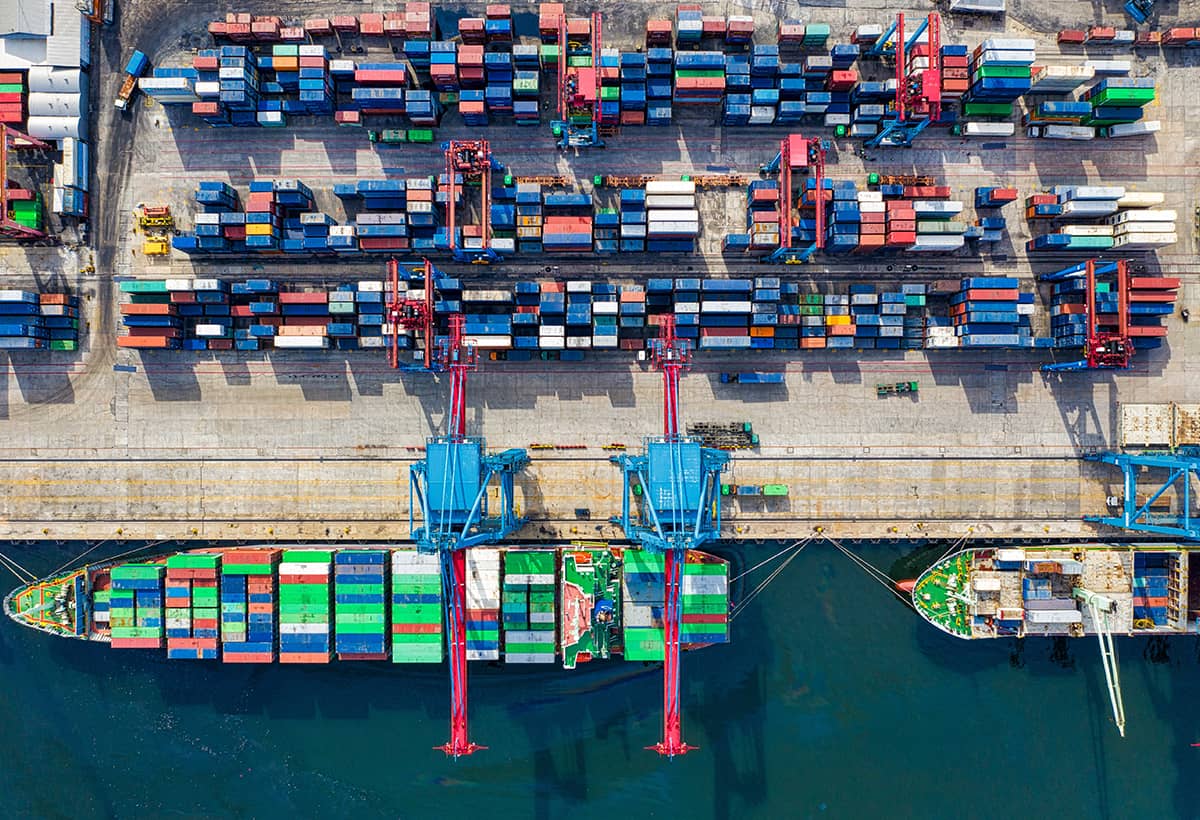 From automotive to retail industry, heaviest to fastest, we take care of them all.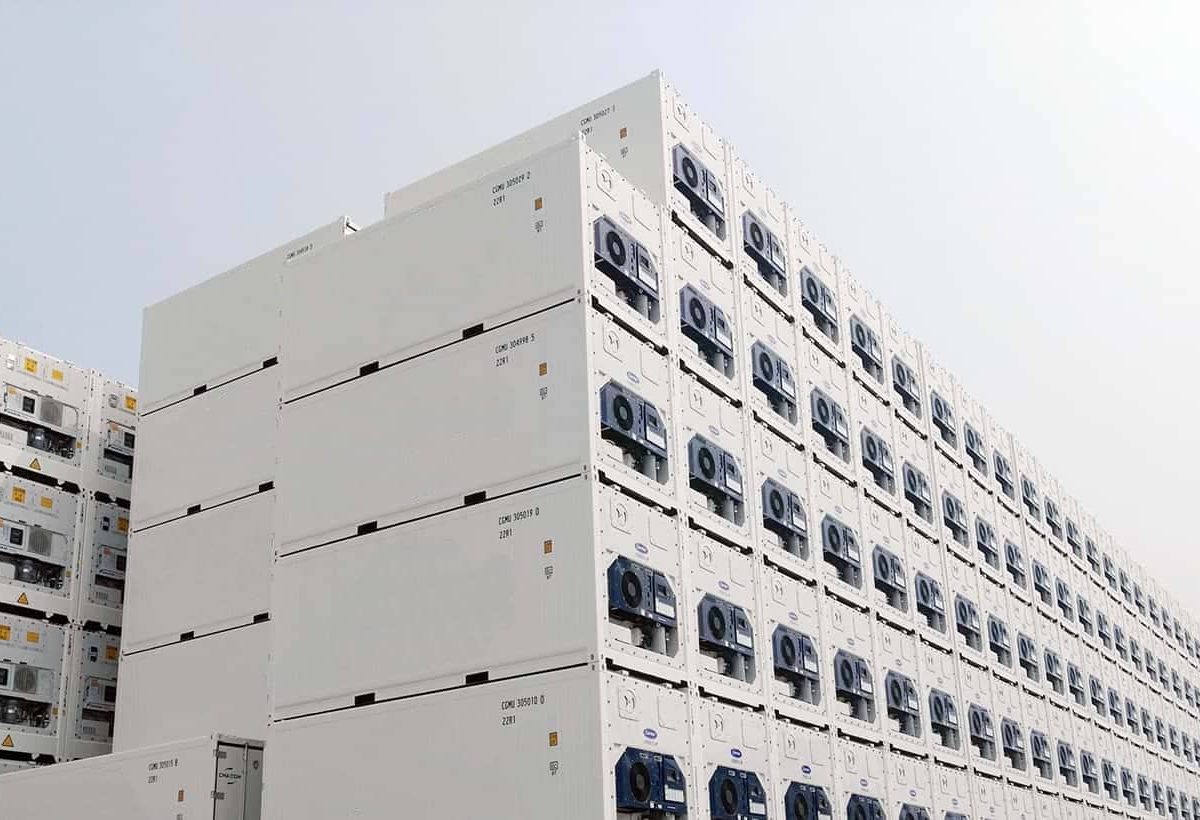 We control and simplfy the process with our expertise in order to connect farm to the market.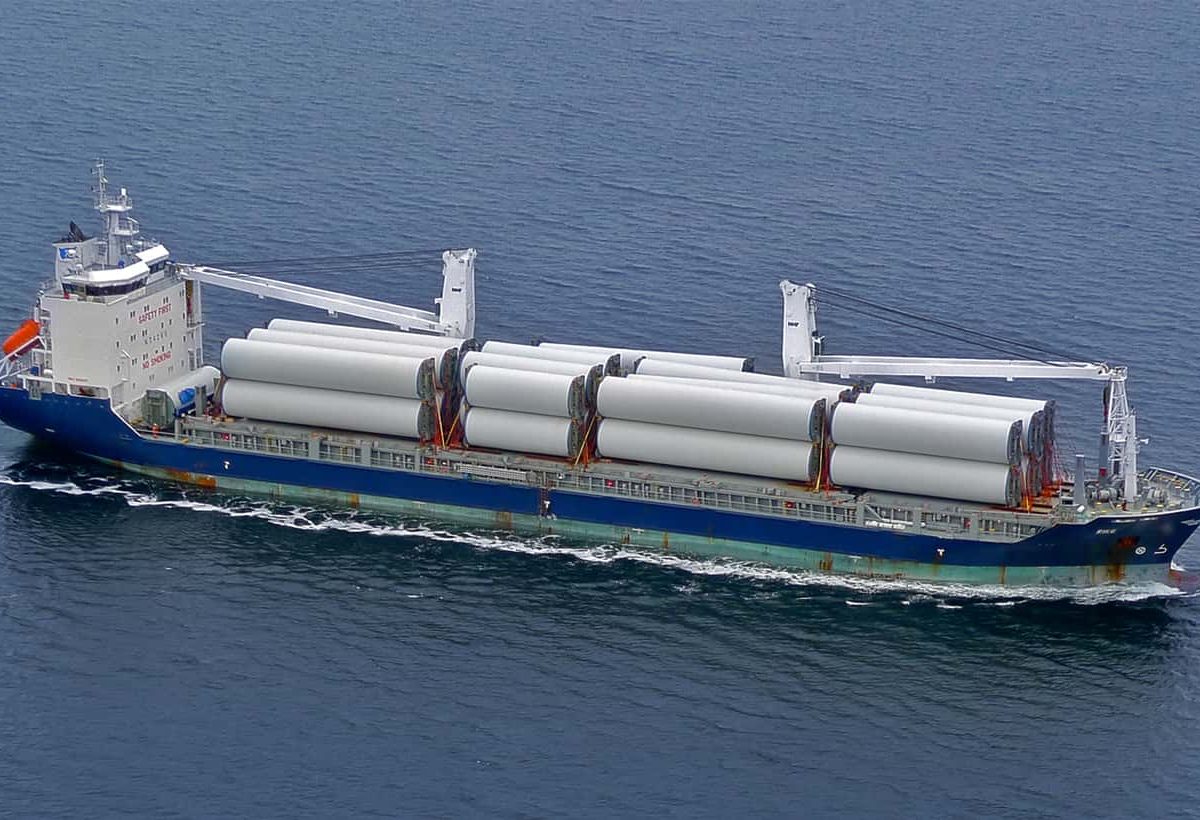 Special care for your special cargo. We provide tailored solutions for your in-gauge, out of gauge and break bulk Cargo.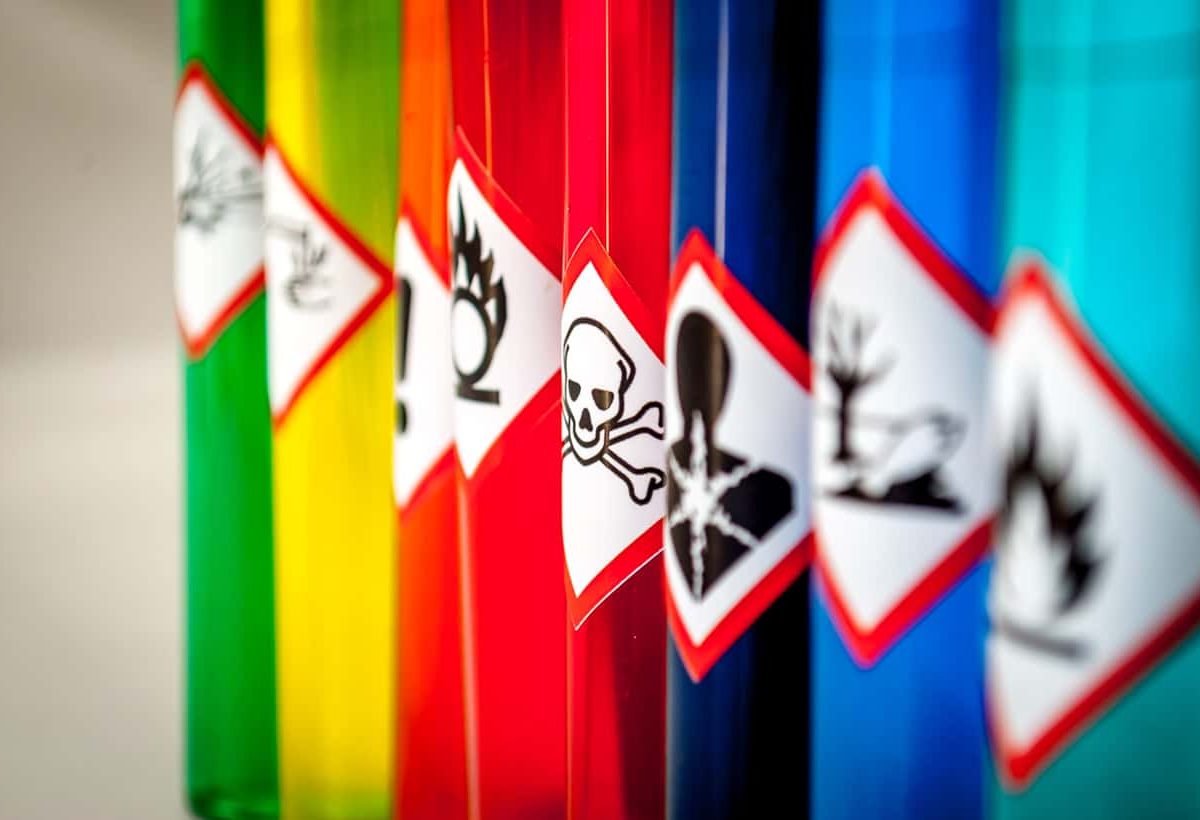 Starting from certification and acceptance to delivery, process will be controlled in order to ensure highest safety standarts.
Most suitable customs clearance solutions fastest and up to date.
Low cost and add-value storage solutions for your cargo for any commodities.
Extended coverage and best insurance conditions to protect your shipment.
Let's Collaborate
Ready to
work with us?